Meet Our Team at Vancouver Honda
Meet our qualified sales and service teams, specializing in helping you find the Honda that best suits your lifestyle and maintaining your current Honda.
Our dedicated sales staff and top-trained technicians are here to make your auto shopping experience fun, easy and financially advantageous. They are able to communicate with you through a vast number of languages, including: English, French, Mandarin, Cantonese, Vietnamese, Korean, Hindi, Punjabi, Urdu, and Greek.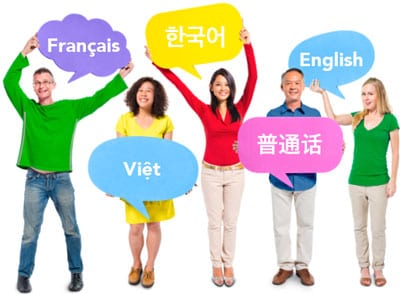 Meet Our Team